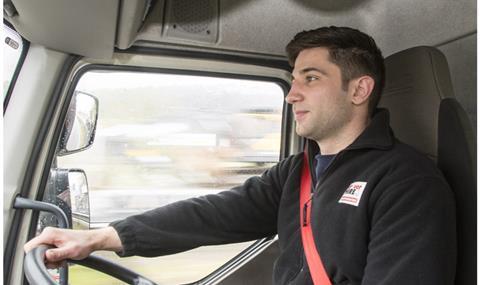 Vacancies in the haulage industry fell 15.3% between October and December 2022, according to latest figures.
Responding to a question from the shadow education minister in the House of Commons this week, transport minister Richard Holden MP said the skills shortage now sat at 47,000 and had reduced compared to the previous quarter.
Holden added: "We are taking forward initiatives to ensure the sector has the skills it needs, including the introduction of HGV skills bootcamps."
Training specialist HGVC said last year that bootcamps were making "a big difference" in attracting candidates into the industry.
Department for Education figures showed that there were 4,740 bootcamp starts in HGV driving in 2021/22, 1,700 more than the government's target.
The RHA said it would continue to lobby the government to secure long term funding for the bootcamps as a viable alternative to driver apprenticeships.