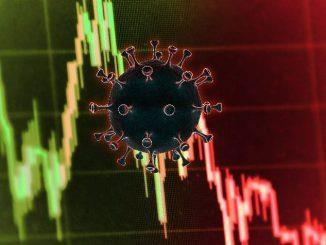 West Midlands haulier Adam Jones and Sons collapsed into administration and closed down after racking up losses of more than £450,000 due to the Covid-19 pandemic, according to insolvency experts.
The Halesowen business was forced to appoint administrators on 24 May, just three years after it was acquired by investment firm OTIF Holdings and its closure led to 50 redundancies.
In a report to creditors, FRP Advisory said the company had endured a number of challenges, including the pandemic in 2020, "which resulted in a significant reduction in profitable routes".
It said: "Whilst the draft accounts to 31 July 2021 record an increase in turnover to £9.2m (up from £6.5m in 2020), the company incurred a loss of £453,512 for the same period.
"This was largely due to Covid-19 and the well documented nationwide transport issues, including driver shortages and increased fuel prices.
Read more
"Additionally, the company lost its membership with Pallet-Track, which resulted in the loss of one of its largest contracts."
FRP added that Adam Jones and Sons secured a coronavirus business interruption loan of £250,000 in an attempt to ease its financial pressures and additional financial support was provided by associated company Kenyon Road Haulage.
However, the haulier continued to suffer losses and its management accounts to February 2022 detailed a loss of £450,853.
A sale of the business was viewed to be unachievable due to its debt burden and immediate cashflow requirements and creditor pressure was building with several county court judgments and two winding-up petitions received.
The company operated a fleet of more than 70 HGVs out of three operating centres, providing haulage and distribution services across the UK.