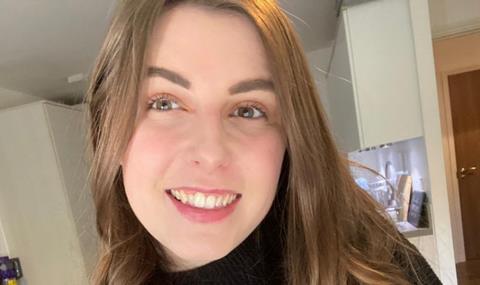 Aztek Logistics has taken on its first apprentice after the Letchworth business supported its transport administrator in her ambition to progress her career.
Emily Palmer (pictured) has begun a 14-month business administrator level 3 apprenticeship at King's College, Cambridge and will be tasked with researching and implementing a customer relationship management solution for Aztek Logistics.
Palmer started working at the Pallet-Track member in March 2021 and after going through the different course options together, they made a joint decision on a business administration apprenticeship.
She said: "I wanted to undertake this qualification because I have always liked learning and, for a long time, have wanted to do something that would enable me to progress further in my career.
Read more
"This apprenticeship is something that will allow me to do this."
Aztek boss Stuart Charter said: "We were really happy when Emily came forward and shared her goals of further education with us.
"We know that she will do brilliantly in this next step and we will continue to help her in any way we can throughout this qualification.
"We hope the investment in Emily's apprenticeship is just the catalyst for what we hope to be many more apprentices in the coming years."