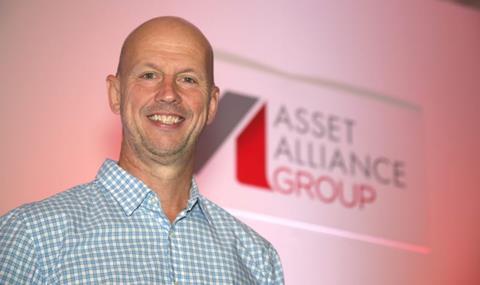 Asset Alliance Group said it intended to grow its blue chip customer base with the appointment of a new national key account manager, Jon Gordon (pictured).
Gordon will draw on 35 years' industry experience at Ryder, to secure new business from companies operating major fleets in the UK.
He said: "Larger fleets are in very good hands with the services and support provided by Asset Alliance Group, and the leadership team has a very forward-thinking strategy which is driving growth."
Read more
Gordon is the second national key account manager to be appointed by the group in recent months, following the recruitment of Jim Agnew in the summer.
Gordon is based at Asset Alliance Group's office in Wolverhampton.