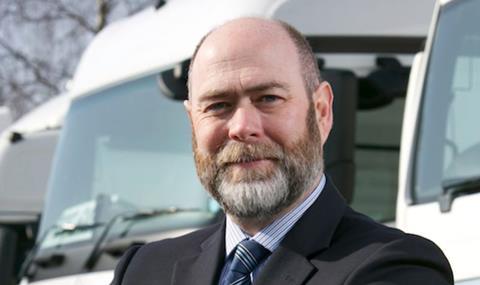 Ian Padley has returned to the position of group fleet director with Asset Alliance Group.
He has been joined by nine new members of support and engineering staff, taking the team to 37 in total.
Based in Wolverhampton, Padley is one of the group's longest-serving team members and has worked in various roles for the commercial vehicle specialist since it was founded in 2010.
Read more
"I'm delighted to be stepping back into this role at a really exciting time for Asset Alliance Group," he said. "Over the past couple of years, the team has expanded quickly which has led to restructuring, new appointments, and upskilling. We now have a really strong group of people focused on delivering the best possible service to our customers.
"We have three core standards within the fleet management team – to be valued by our customers, respected by our service providers and trusted by our colleagues. All of these standards need great relationships to be achieved. My job is to ensure everyone takes these into account in all the work they do.
"We also recently invested in a back-office system to help streamline processes and upgrade customer service and I will be making sure we are using it to its full potential and maximising the life of every asset we have."