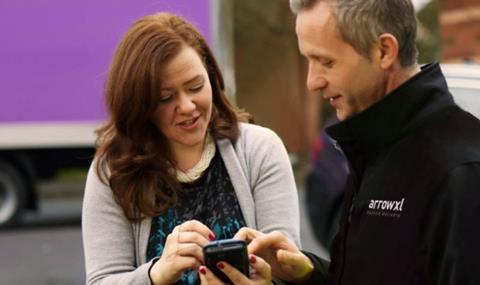 ArrowXL has spent half a million pounds upgrading its hand-held delivery software to increase efficiency.
It partnered with supply chain tech firm Zetes and is now using Honeywell CT60 HHTs, which can read barcodes from further away and identify those in a poor condition.
Read more
The supporting Mobile Device Management software offers real time tracking and can be customised to meet specific needs.
Craig Kavanagh, ArrowXL director, said: "This investment forms part of our ongoing commitment to ensuring that our infrastructure can continue to support the highest standards of delivery."