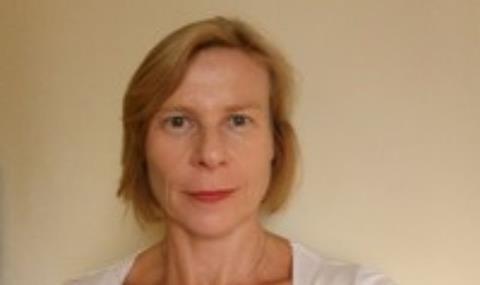 London-based all-electric courier Packfleet has appointed Fern Wake (pictured) as chief operating officer with a brief to help deliver the next stage of the company's growth.
Packfleet was founded in 2021, and has grown rapidly, boasting a current customer base of over 170 London-based businesses.
Wake brings 15 years of experience at director level to Packfleet. She joins the courier from Cazoo, the UK-based online car retailer, where she led a team of 1,000 as chief of operations.
She has held a variety of executive roles at a number of well-known online startups, including Amazon, LOVEFiLM, MedicAnimal, Farmdrop and Cazoo.
The company added that Wake will bring "valuable insight" to the business as it continues to scale rapidly, aided by her "passion for creating slick workflows and supporting sustainable team growth from startup to scaleup".
Tristan Thomas, chief executive and co-founder of Packfleet, said: "We're so pleased to welcome Fern to the team. Her background is impressive and we're excited for her to be a hugely important part of the next chapter of Packfleet's growth.
"It's an exciting time for the business and a great moment to focus on scaling our operations so we can continue to grow sustainably."
Fern Wake added: "Packfleet's business proposition is something I can completely get behind. The team is already clearly going places, and I see so much opportunity to build on this success. I'm looking forward to plugging in and contributing to the business in every way I can."
For more stories tracking the industry journey to decarbonisation see our new Freight Carbon Zero website.