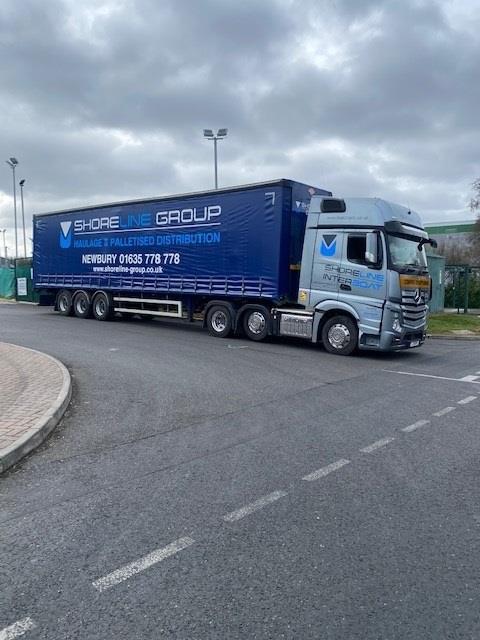 Berkshire-based Shoreline, which specialises in the transportation of boats in the UK and Europe, has joined Palletline, in a move aimed at diversifying its business.
The haulier, which has its headquarters at Thatcham, has a large client base serving the Reading (RG) postal code area.
Shoreline currently operates a fleet of 16 vehicles with a total of 22 employees and offers a variety of different services including full loads, groupage, general and bespoke haulage along with specialist transport solutions suited for abnormal and specialist loads.
Plans are also afoot at Shoreline to open a new 8,000 sq. ft facility, to help drive growth, which will also have a further 10,000 sq. ft of canopy space. The scheme is currently at planning stage.
Read more
Paul White, Shoreline managing director, said: "Due to the seasonal nature of the boat market, it made sense for the business to expand to palletised distribution.
"The palletised distribution services we provide with Palletline offers an exciting new business development for Shoreline and presents an excellent opportunity for growth."
Glenn Baker, Palletline network and operations director, added: "Shoreline is an exciting addition to the Palletline network.
"Paul White has a proven track record in the industry and extensive experience and this, coupled with the company's focus on customers service make them a welcome new member and we look forward to working with the team to develop their presence within the region."