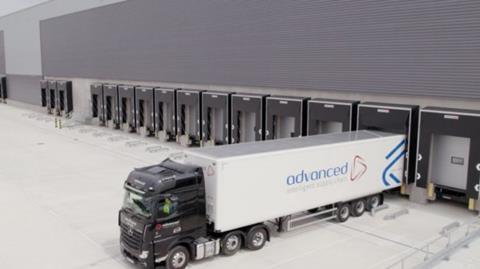 Fast growing logistics firm Advanced Supply Chain Group (ASCG) has been acquired by the Reconomy Group, which specialises in outsourced services to drive the circular economy.
Reconomy said the transaction would enable ASCG's customers to benefit from its sustainability credentials and help them deliver social and environmental objectives.
ASCG will continue to operate under its own brand and Reconomy said that as e-commerce continues to grow, the two businesses would work together to support retail brands as they managed their environmental impact.
As part of the deal, ASCG chairman and founder Mike Danby will exit the business.
He said: "It's extremely rewarding to be leaving the business in the hands of such a capable management team and with fantastic, forward-thinking owners.
"I look forward to seeing what ASCG goes on to achieve in the next chapter."
Read more
ASCG MD Claire Webb remains in her role and Ben Balfour remains business operations director.
Webb said the company had high ambitions to accelerate its continued growth plans: "The deal marks a statement of intent for the future and provides huge benefits for our team and customers now we're part of a bigger yet still entrepreneurial organisation," she said.
"ESG [environmental, social and governance] is top of every business' agenda and with Reconomy's credentials and track record, we'll be able to help our clients with their sustainability goals."
Reconomy's chief executive Paul Cox said the deal was attractive because of ASCG's expertise, bespoke technology and customer service.
"This acquisition will allow us to provide even more comprehensive support to our customers as they pursue sustainable, circular approaches," he added.