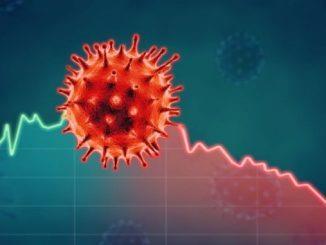 Wrexham-based waste haulier Ningbo Walking Floors had racked up trading losses of more than £545,000 before it collapsed into administration, a report to creditors revealed.
The company was sold in a pre-pack deal to Stockton Property for £120,000, saving 38 jobs including 31 HGV drivers, Begbies Traynor said.
Stockton shares the same director as Ningbo, which was also known as 4 Seasons Beer Tent Co, and it paid £40,000 up front with the remainder to be paid in regular monthly instalments.
Read more
The administrator said last week that the Covid-19 pandemic was the catalyst for the firm's problems and that it had experienced "significant losses".
Joint administrator Joanne Hammond said: "The disruption of Covid lockdowns combined with historic HMRC debts, rising overheads and the need to repay CBIL loans pushed the business into insolvency."
Financial records showed that 4 Seasons reported a £304,000 pre-tax profit for the period ending 31 December 2021, but Begbies Traynor said over the following six months trading losses grew to £545,588.
Unsecured creditor claims were estimated at £731,266; Begbies Traynor added that there would be insufficient funds to enable a dividend to be paid to this class of creditor.