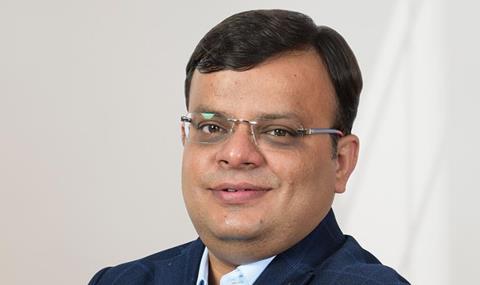 Niche global supply chain management company Acuver Consulting has announced its expansion into the UK.
It said it would work with supply chain and logistics firms to help transform their operations with key areas of focus including digital strategy, analytics, e-commerce, retail technology integration and customer experience enhancement.
Sunny Nandwani (pictured), Acuver Consulting founder and MD, said, "As a specialized supply chain management company, we bring extensive expertise in order management and warehouse management space, working with businesses across retail, manufacturing, consumer goods, and logistics.
"We understand the unique challenges faced by each business in each market and we craft customized solutions that have fostered successful partnerships with businesses worldwide. The UK market excites us and we are thrilled by the opportunity.
"We aim to empower businesses by optimizing their supply chain processes, driving scalability and success."
Acuver's business development director, Krishna Raj Kodoth, added: "Even the best inventory management systems and processes can fail without a strong supply chain management system.
"Customers will move on in minutes if you can't deliver what they need when they need it. But not when you have Acuver as your supply chain management partner."